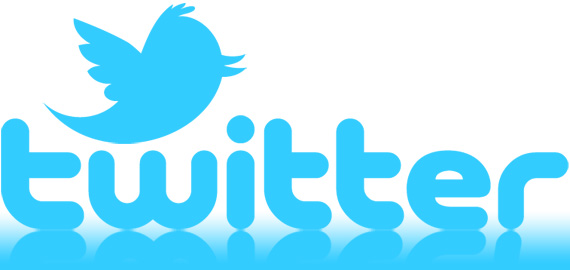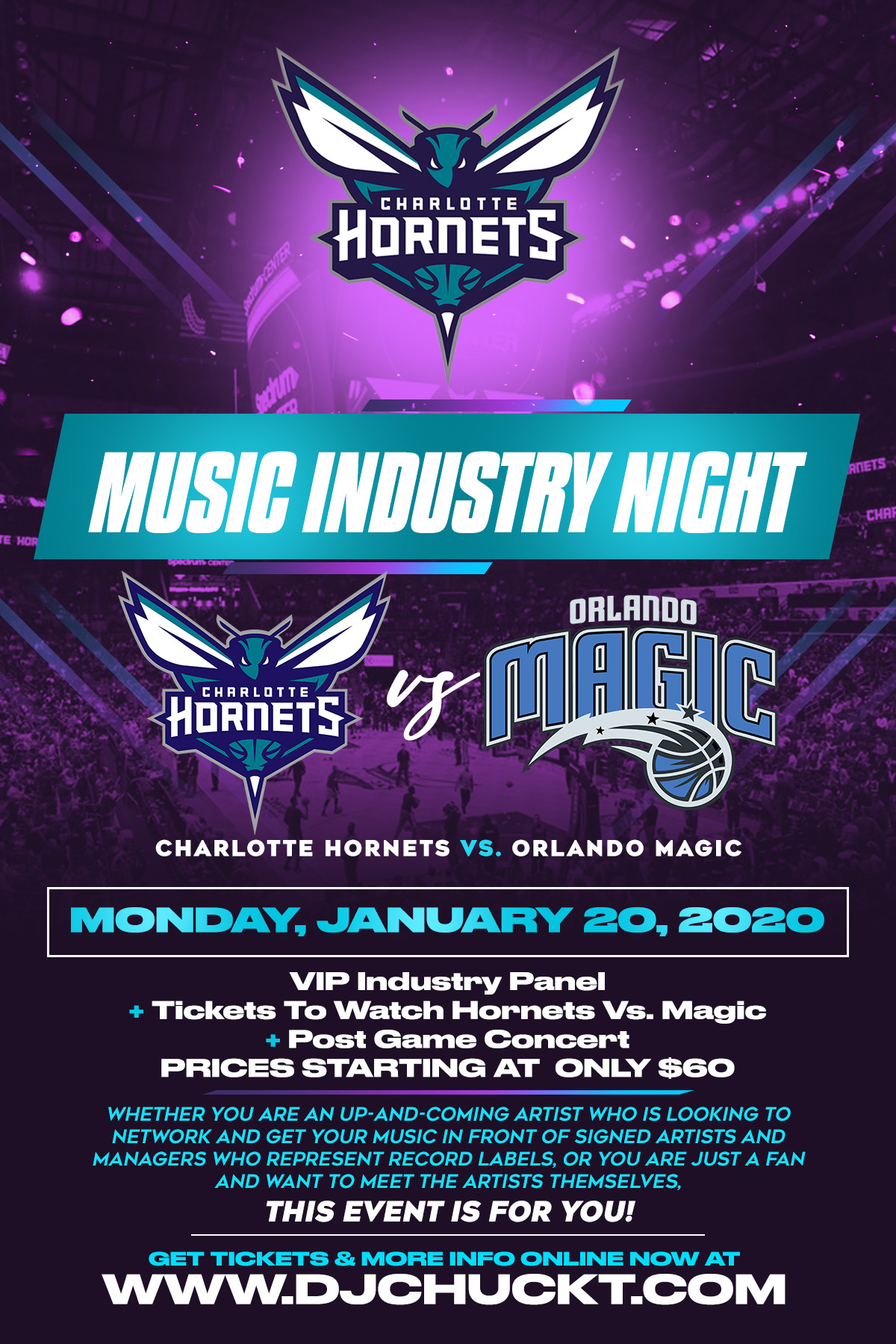 Join us on MLK Day, January 20th, 2020 for the NBA's first VIP Music Industry Night!

Tickets start at just $60 to gain access to one of the most exclusive events of the year!

Whether you are an up-and-coming artist who is looking to network and get your music in front of signed artists, managers and record labels, or you are just a fan and want to meet the artists themselves, this event is for YOU!

We are hosting a competition for all up-and-coming music artists for the opportunity to PERFORM AN OPENING SET TO THE POST-GAME CONCERT!

Submit us your best mp3 song clip to Spalubiak@hornets.com. Two winners will be selected by the panel, ahead of the event on January 10th to perform on MLK Day!